Meet the Co-Founders of Yoga in Schools
Co-Founder Jenny Kierstead, BPE, BEd
E-RYT 1000hr Yoga Teacher
Yoga Therapist
Ayurvedic Instructor
Qi Gong Instructor
Trauma Healer
Hi there, my name is Jenny and I'm the founder of national award winning Yoga in Schools and Breathing Space Yoga Studio.
As a visionary in the yoga movement, I was honored to receive the prestigious Women of Excellence Award and the RBC Women of Influence Award for my Yoga in Schools initiative (that was back when yoga wasn't really well known, so that was pretty neat). After teaching Physical Education in Vancouver for 8 years, I traveled to India (a number of times), returned to my maritime roots and designed a Yoga Grade 11 course for the Nova Scotia Department of Education, the first ever PSP yoga program implemented in Canadian public schools.
Through Thompson Publications Inc, I designed yoga posters (with manuals) for both Elementary and Secondary levels, which are used by teachers around the world. Autism Consultant Catherine Rahey and I co-authored a Yoga for Autism Program, and then I created a Yoga for Diverse Learners Program, with the support of Jason Williams at CEC in Truro. Drawing from my profound journey through anorexia and teen trauma, I wrote the revolutionary Girl on Fire Empowerment Program for teen girls. My daughter Sophia and I are soon to launch an affiliate podcast called SPARK: A Mother - Daughter Journey. Speaking of family, my dear husband, Blair Abbass and I designed the evidence-based Mindfulness in Schools Manual, which is changing the way teens and teachers relate to life.
To support these school-based programs, we run a highly reputed, life changing Yoga Teacher Training Program and Annual Summer Conference, which attracts educators and health-care professionals from every pocket of the world.
As a dedicated educator, practitioner, and innovator, my teachings are rooted in over 10,000 hours of study with leading authorities such as the legendary Shri K. Pattabhi Jois, Deepak Chopra and Michael Lee.
Beyond inspiring others to walk the path of health, healing and wholeness, I cherish family time with my work and life husband Blair and our two extraordinary daughters. I hope you find on these pages, some guidance or inspiration that contributes positively to your life and those you influence.
For Jenny's blog, click here
Co-Founder Blair Abbass, MEd, MA
Co-Founder Yoga in Schools and Breathing Space Yoga
Educator of 35 years
Mindfulness Teacher and author
Cognitive Therapy Counsellor
Hi there, I'm Blair and like Jenny, I'm an award winning educator, but unlike her, I lasted 35 years as an educator and a Quality Schools Therapist in the public school system.
Twenty-five years ago, when mindfulness was totally strange, I designed the first mindfulness program for NS Teachers, and taught the practice to educators from across the Maritimes to manage stress, set boundaries and enjoy the classroom. In my final few years of teaching, I taught the first Yoga Grade 11 pilot course for the Halifax Regional School Board. I've been privileged to have studied with legendary teachers, including William Glasser, Stephen Levine, and Dr. Jon Kabat-Zinn.
Not only am I the Head Office Administrator for the Yoga In Schools/Breathing Space Teacher Training Program, I also facilitate in the areas of mindfulness and Cognitive Therapy. I've been told that people appreciate the way I deliver deep (and sometimes difficult) life lessons in a playful, light-hearted manner, it must be my Cape Breton sense of humour. All of the wisdom I've gained over my years of teaching and counselling have recently been compiled in the Mindfulness in the Classroom Manual. I am blessed to share this adventure of life with my beloved wife, Jenny, and our two darling daughters.
It is my wish that you find some solace on this site or in our programs, and that you experience the rewards of teaching our children the power of awareness, calm and self-love.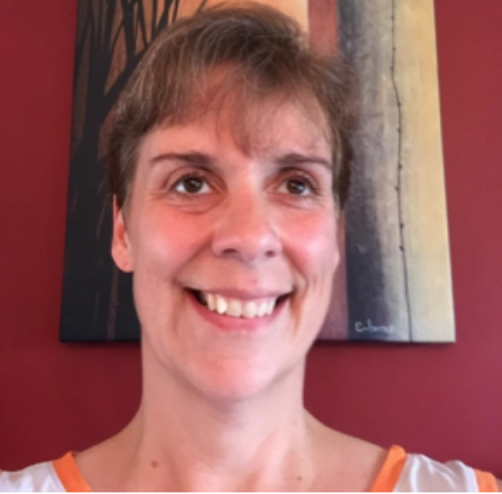 Erica Sutherland
Elementary School Educator of 25 years, University Professor, E-RYT 500 Yoga Instructor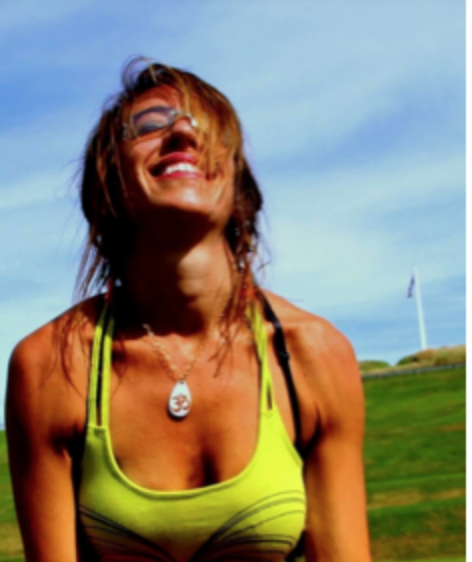 Careen MacNeil
E-RYT 500 Yoga Instructor, Dental Hygienist and scoliosis expert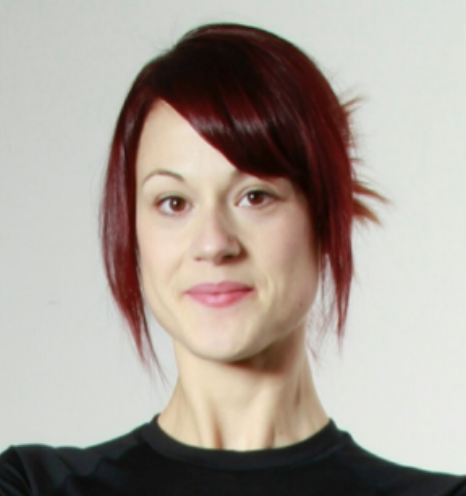 Aprill Denney
E-RYT 500 Yoga Instructor, Exercise Physiologist, Osteopath in training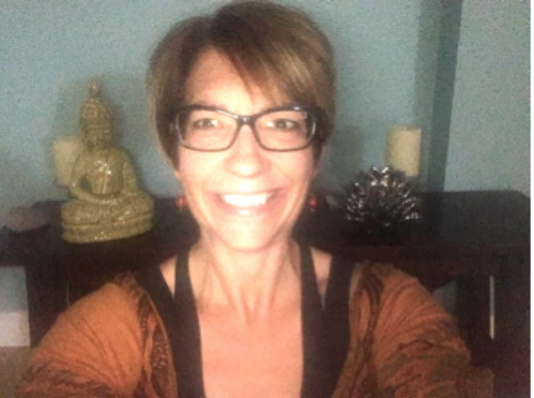 Lisa Bayer
E-RYT 500 Yoga Instructor, Yin Yoga and Restorative Yoga specialist