High School Yoga Lesson Plans
This full manual not only provides you the teacher with detailed daily lesson plans and assessment resources at your fingertips, but it also enhances the opportunity to pass on the true magic of this tradition to our youth.
Each lesson plan is numbered through the gradual introduction of postures and concepts, which increase in intensity as the course progresses.
FULL 200hr YOGA CERTIFICATION TRAINING
MANUAL ONLY $59.00 CAD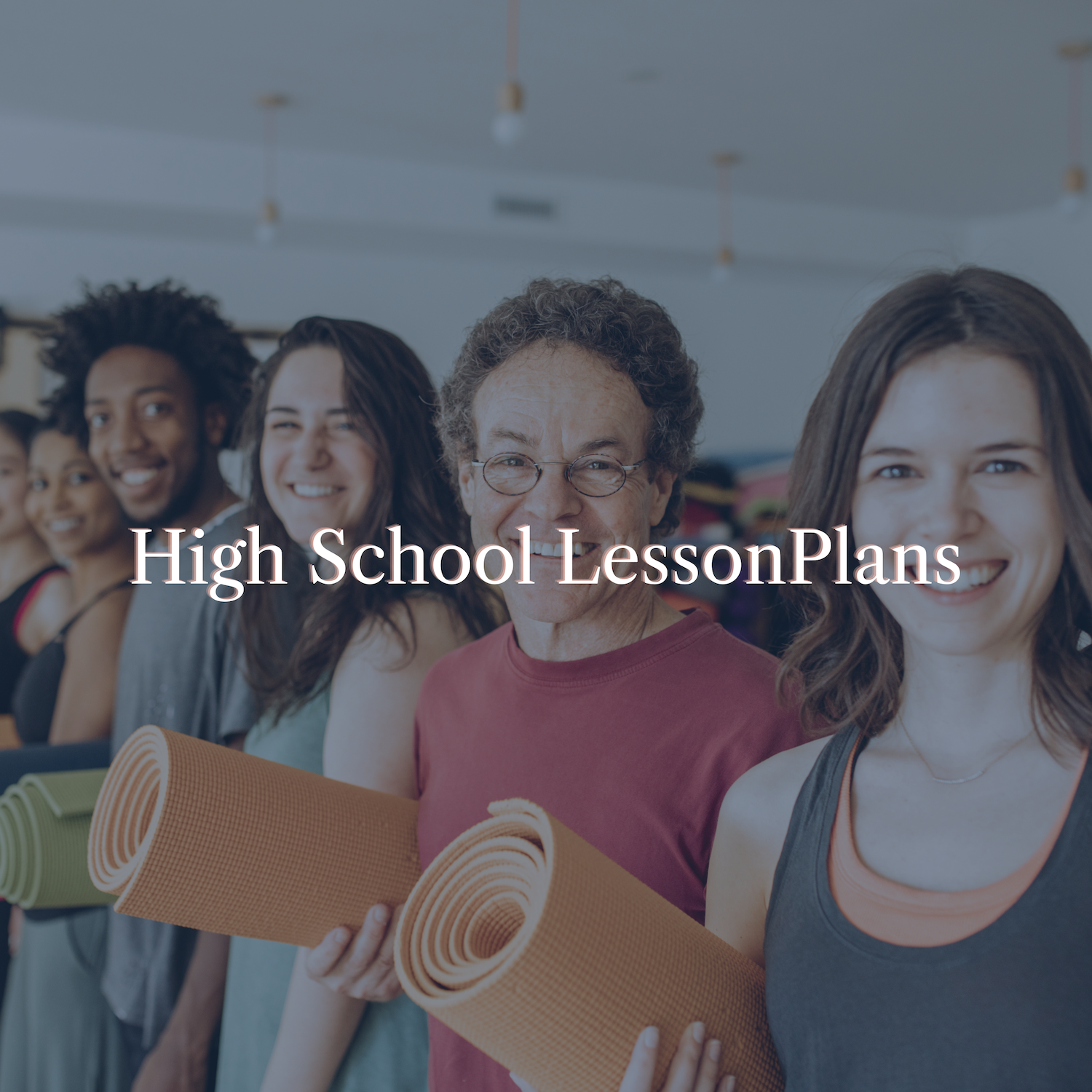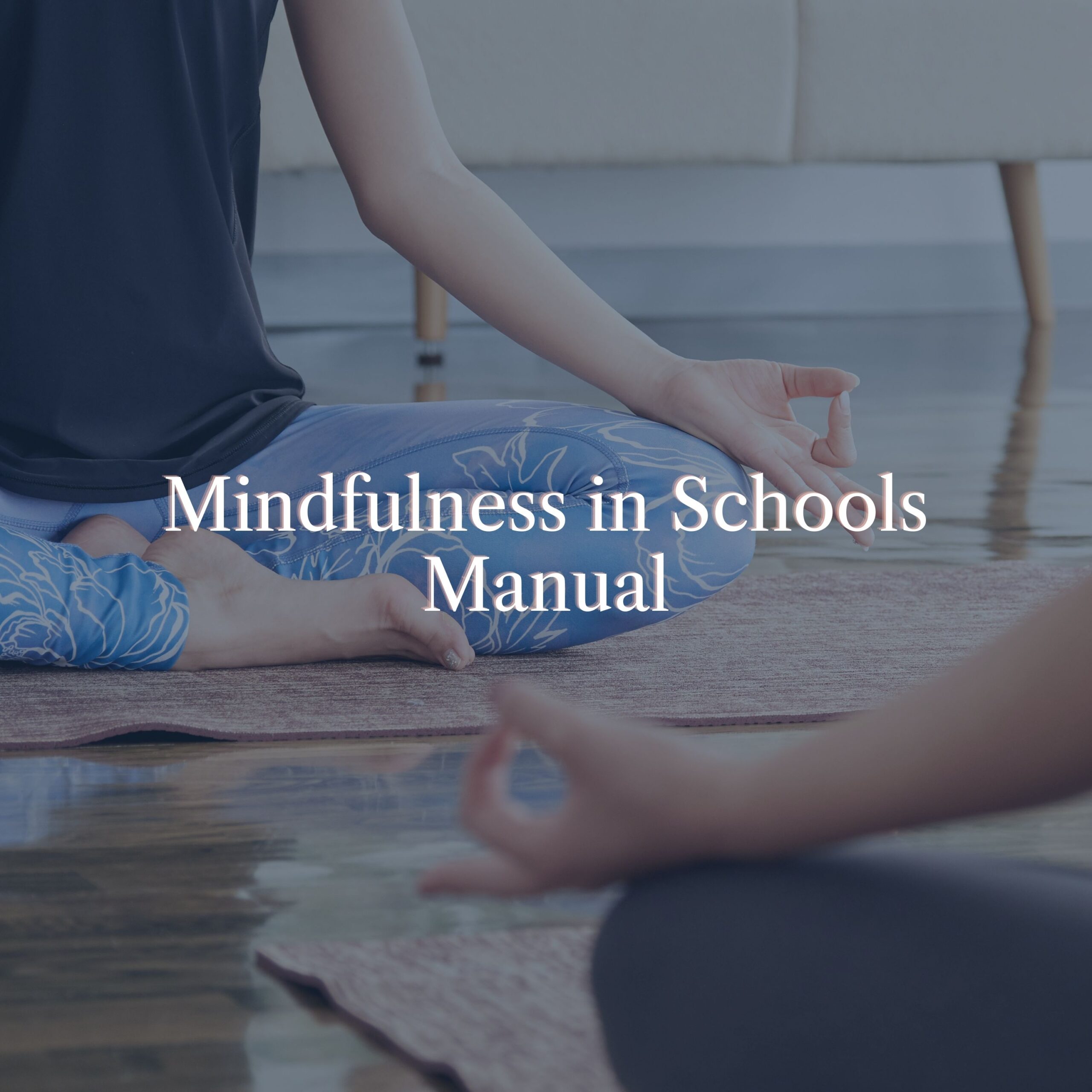 Mindfulness Manual
Life today is very different from what it was even fifty years ago. With constant access to our mobile devices and an infinite library at our fingertips, we are provided with information that could easily fill our minds 24 hours a day, each day of our lives.
Why is mindfulness catching so many people's attention? Because it's simple, effective and applicable to everyone. Regardless of your age, race or status, mindfulness works.
This manual is chock-full of lessons that teachers can implement in their classrooms immediately. READ FULL DESCRIPTION HERE.
For the 100 hr Mindfulness in Schools Training Certification, CLICK HERE FOR DETAILS.
$59.00 CAD
Yoga for Diverse Learners
The Yoga for Diverse Learners program is the result of a one year process, where each lesson was piloted in the Chignecto Regional Centre for Education.
This curriculum draws on the Howard Gardner's Multiple Intelligence Theory, by including music, mandalas, partner yoga, breathing techniques, asanas and meditation. There are fifteen sequential lesson plans, followed by specialized programs for Down Syndrome, Chair Yoga and Global Developmental Delay. Also found within these pages are inspiring and candid student testimonials and photos.
$49.00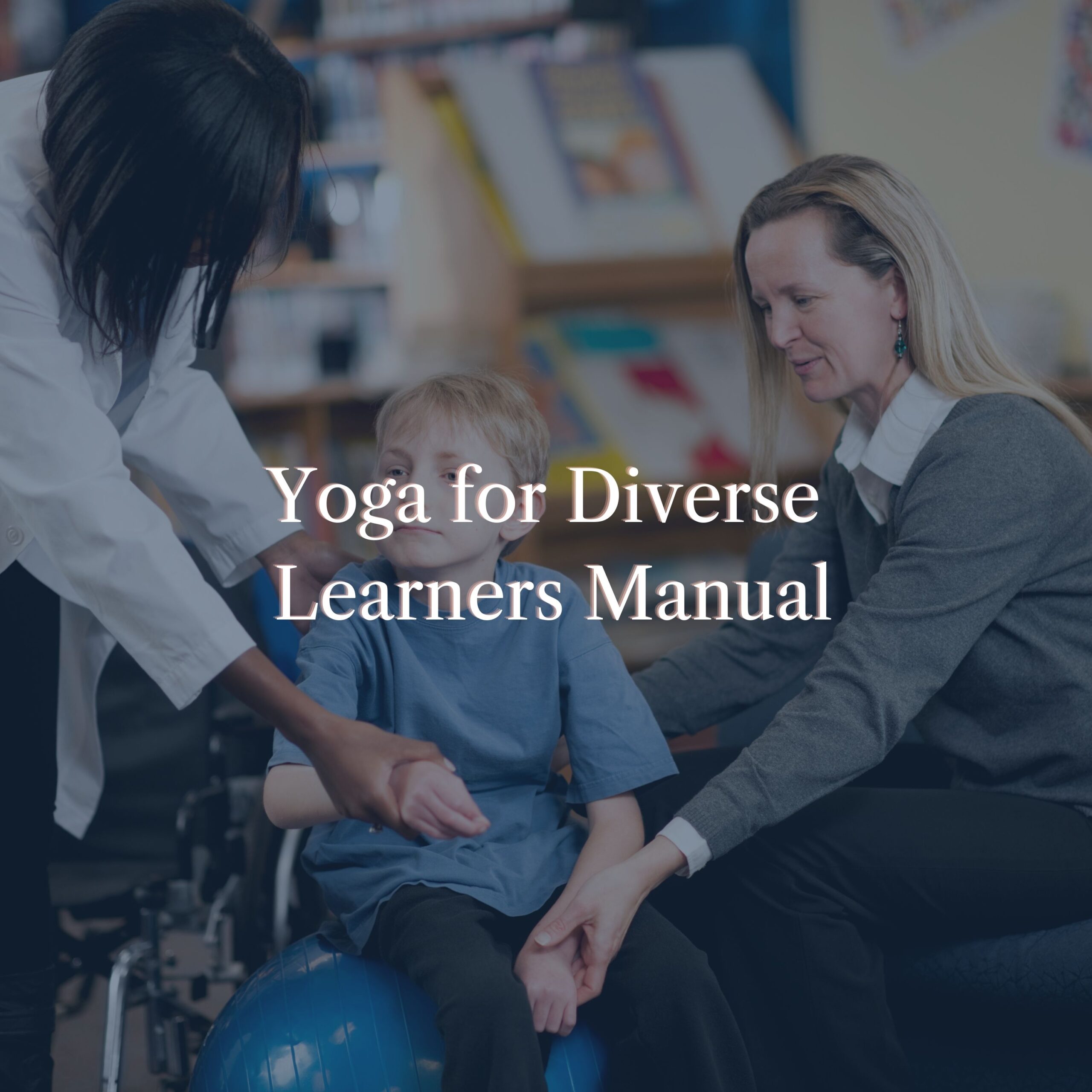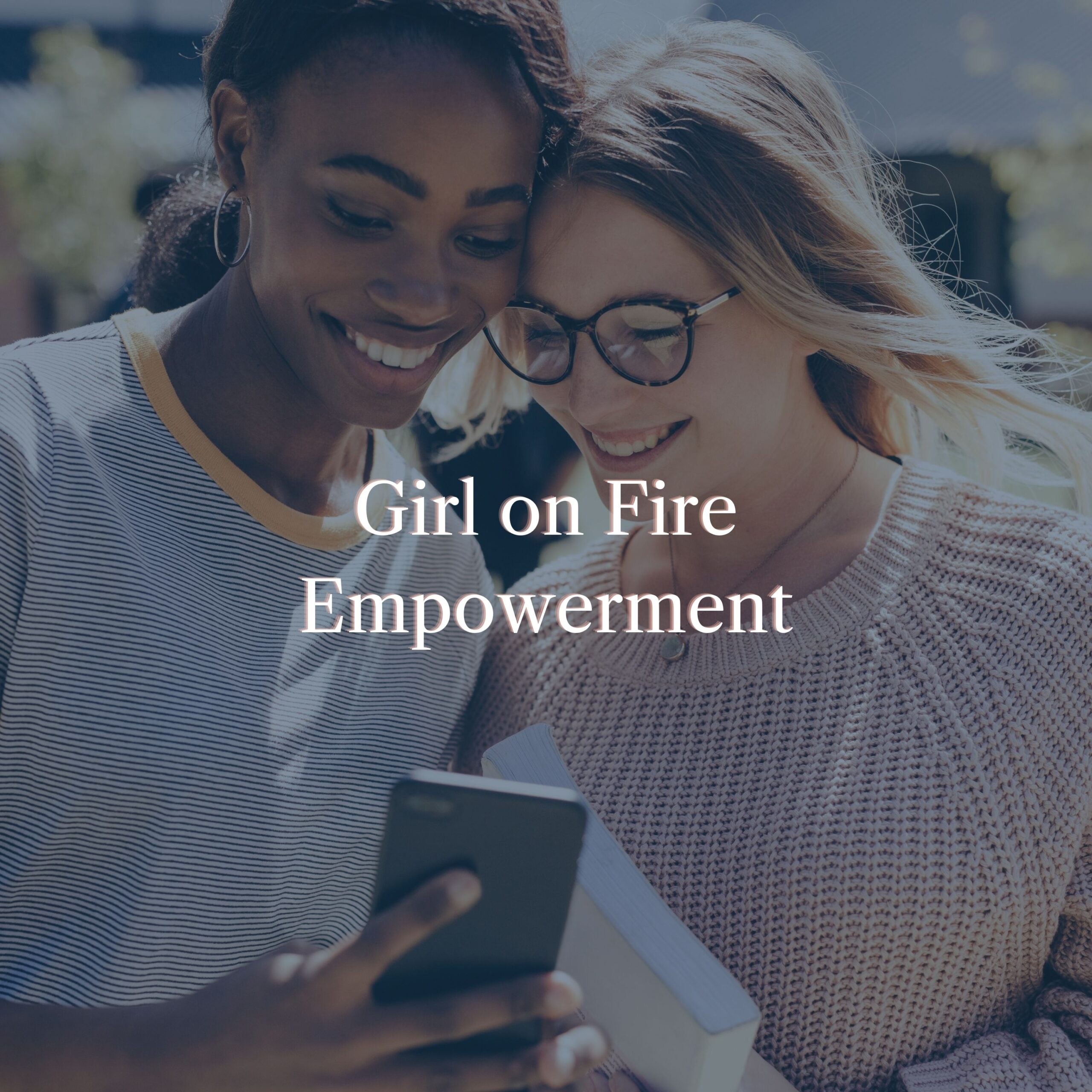 Girl on Fire Facilitator Manual
The Girl on Fire Program is a 12-week program containing both theory and physical practice. In this comprehensive facilitator manual, each weekly class is themed according to the 10 Girl on Fire inner treasures of self-awareness, self-worth, confidence, discernment, resilience, discipline, optimism, contentment, connection and essence. These inner treasures were created with the hope that by cultivating these core competencies, girls will have the skills to live empowered, joy-filled, and harmonious lives.
For full Girl on Fire Training Certification CLICK HERE FOR DETAILS
$49.99 CAD
Girl on Fire Student Manual
The Girl on Fire Empowerment Program - Student Manual, is a journey into your most powerful, authentic center. Be a student of the 12 week program and learn life long strategies for living in the stream of wellbeing through each phase of life, while recognizing the deep potential that lies within.
$29.99 single
$19.99 each, groups of 10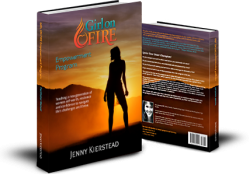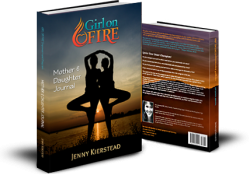 Mother-Daughter/Mentor-Daughter Journal
$14.99
Yoga 1 Posters
Jenny partnered with Thompson Books to create a series of fitness charts teachers can use in the classroom.
Includes:
- 40 Laminated Fitness Charts
- Teacher's Manual
- Storage/Carry Case
$279.95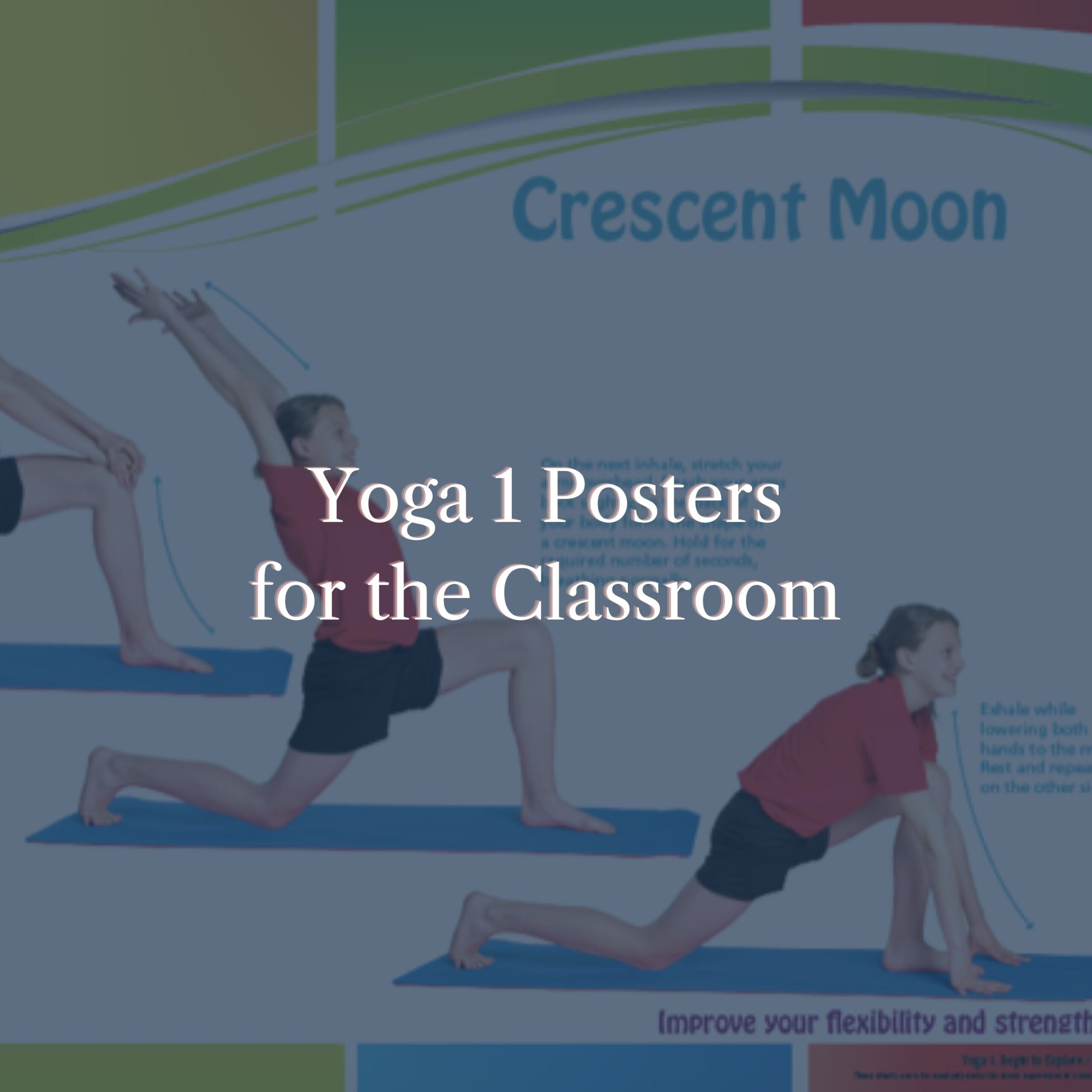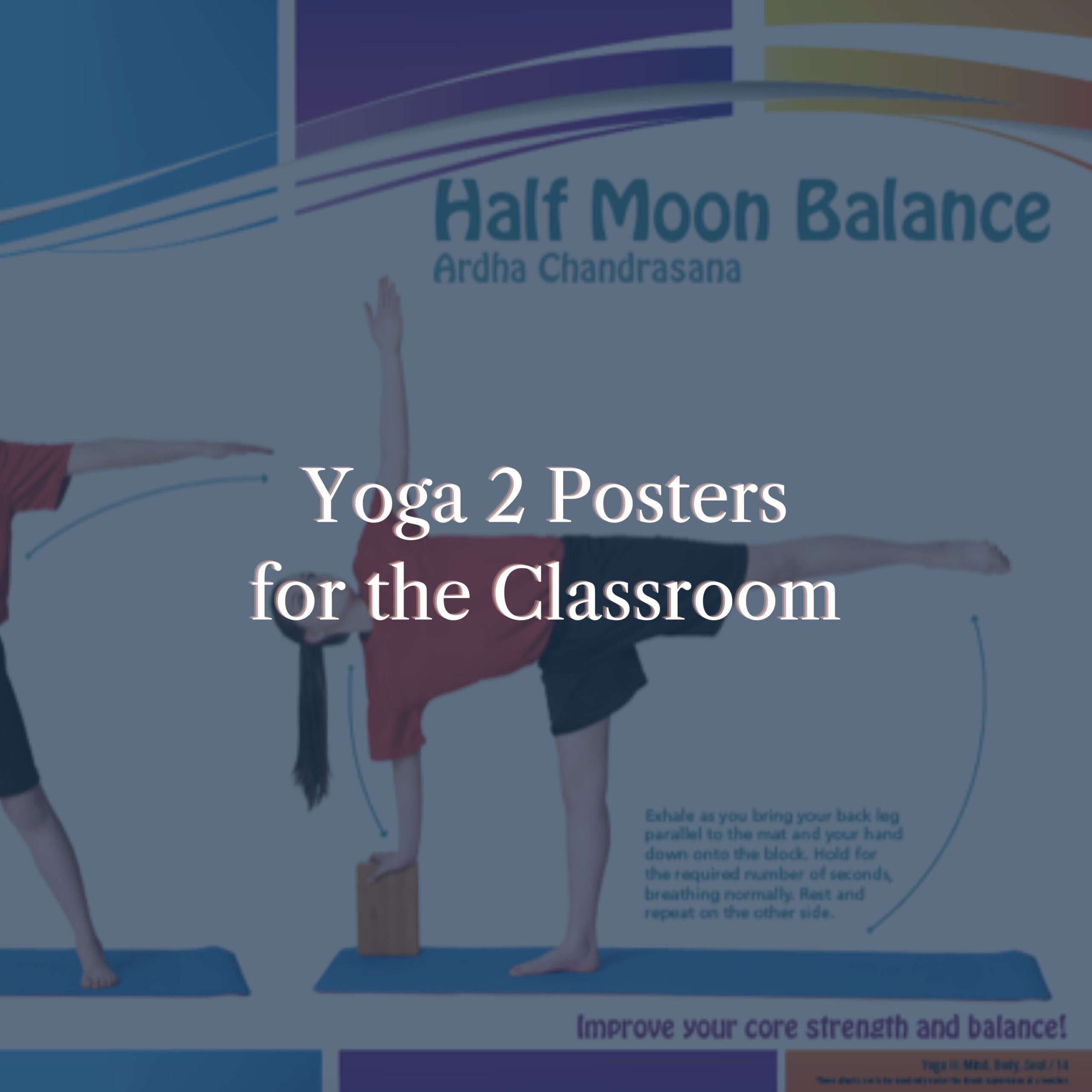 Yoga 2 Posters
Jenny partnered with Thompson Books to create a series of fitness charts teachers can use in the classroom.
Includes:
- 40 Laminated Fitness Charts
- Teacher's Manual
- Storage/Carry Case
$279.95