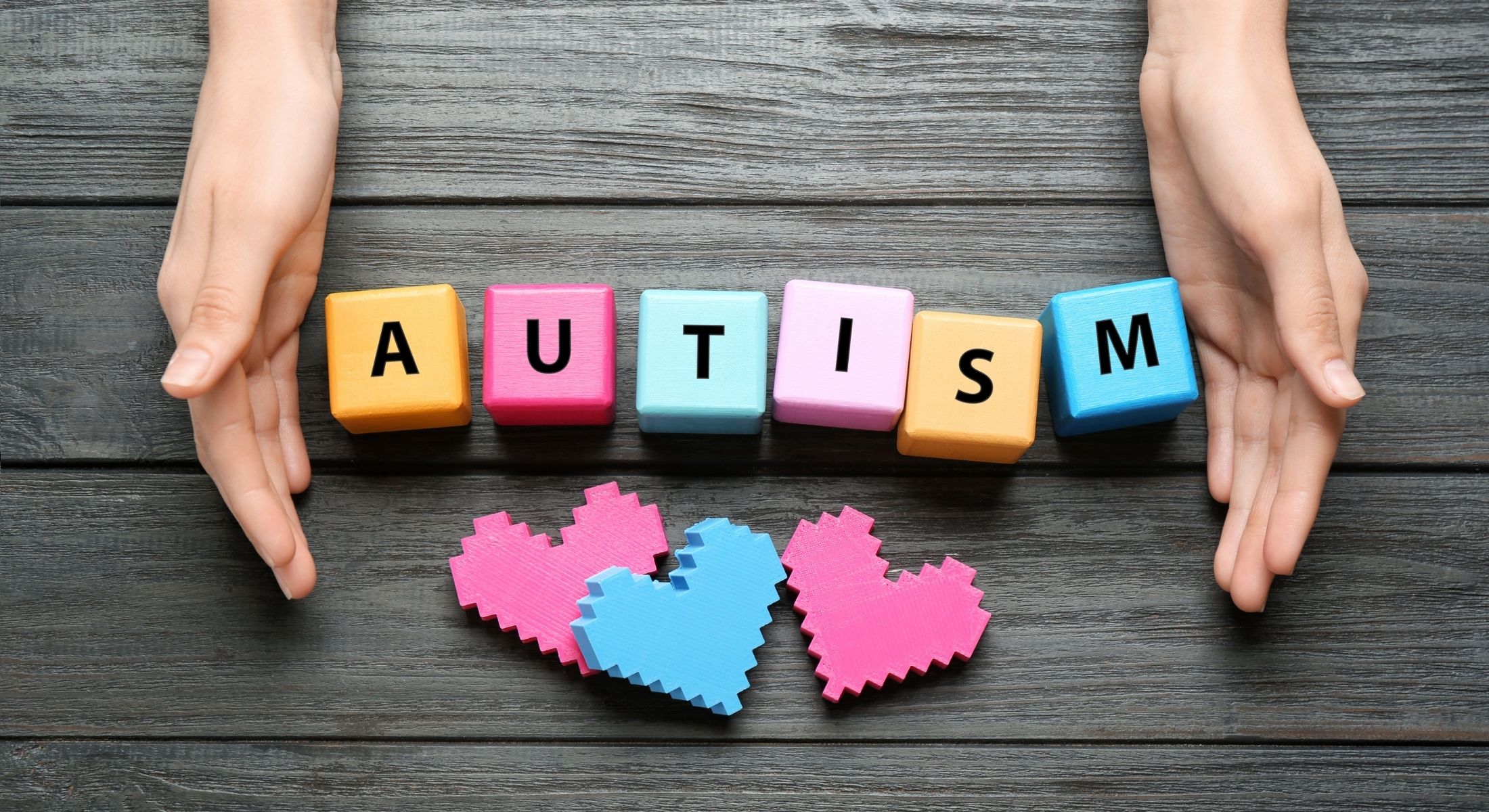 This program was two years in the making – one year to develop and write the program and lesson plans, and one year to pilot the program in the South Shore Regional Centre for Education, Nova Scotia.
Through this program, all children are reminded of their unique brilliance and realize that there is nothing broken and therefore, nothing to fix. Once they realize this, the program builds upon the opportunity to make strong connections with others, from a place of wholeness and acceptance.
We've included a beautiful balance of mindfulness and movement exercises designed to help children:
skillfully manage stressful situations and boost problem solving skills
cultivate a loving sense of self by identifying and disarming negative thought patterns
create new means of connection with peers and family members, enhancing social skills and emotional intelligence
It takes a team to educate and support our students and their families. It is our duty to foster their growth by maximizing the potential of our students with autism in a collaborative and positive manner. As a team, we must honour the inherent worth of all people with autism and celebrate their unique qualities.
As educators, friends and parents, we are reminded that there is much to learn about the ways in which children communicate and that we can learn as much from them as they do from us.